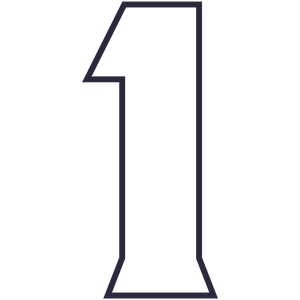 Design & Launch
Send us your art or have us design something for you and launch it directly from our site.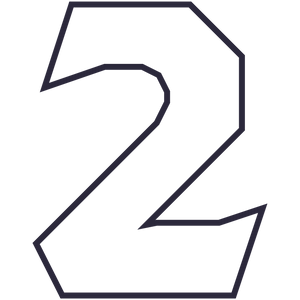 Rally & Sell
Use your network and social media pages to share the site while we handle everything else.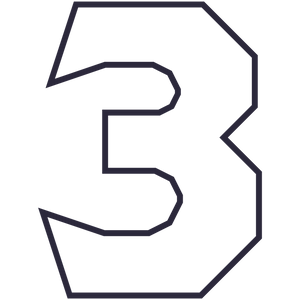 Raise Money
Receive 100% of profits for your cause.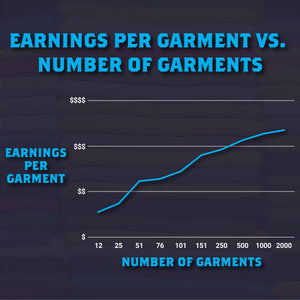 You Drive Your Profit.
The more you sell the more earnings per garment you receive towards your cause. After completing a contract and designing products you can share our customized shop link to your network. You have the option of letting us handle shipping to your supporters or you can pickup directly from us and redistribute as necessary.
If you are a 501(c)(3) Mother Cutter will raise your contributions by 10% and remove taxes from all sales.
We Take Care of The Rest.
We will host your fundraising products directly on our site so you can easily share it to your supporters. We also provide free design if needed.
Every 30 days we will fulfill orders until completion of the contract if an agreed upon minimum is met. In the case your fundraiser is still doing well, we can renew the contract at any time.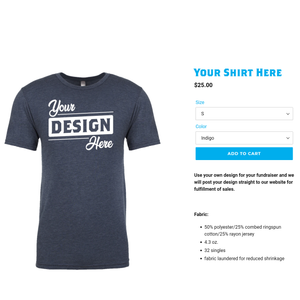 Contact Us
For Order Inquiries Here's Some Questions We ask Everyone:
• What service are you looking for? (Screenprinting, Vinyl, Embroidery, Design, Fundraising, Something Else, or Multiple Services?)
• How many items are in your order?
• How Many Print Locations and What Size of Print? (Front, Back, Sleeve, etc.)
• How Many Colors in the Design?
• When Do You Need it By?