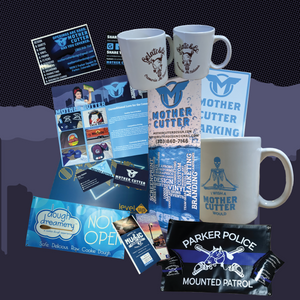 What We Do
From Design to Printed Custom Shirts and More! See How it's All Done.
Check it out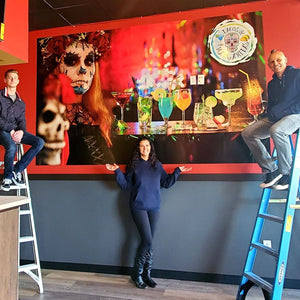 Who We Are
Respect the Hustle | One Creative Mother Cutter Goes From Stay-at-Home to Entrepreneur
learn about us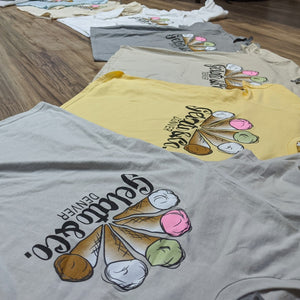 What We Make
Browse our Photos of our Work - Custom Shirts, Vinyl, Embroidery, Design, Promotional.
see our work
Contact Us
For Order Inquiries Here's Some Questions We ask Everyone:
• What service are you looking for? (Screenprinting, Vinyl, Embroidery, Design, Fundraising, Something Else, or Multiple Services?)
• How many items are in your order?
• How Many Print Locations and What Size of Print? (Front, Back, Sleeve, etc.)
• How Many Colors in the Design?
• When Do You Need it By?
Location
Visit Your Mother Cutter!
13768 E Quincy Ave.
Aurora, CO 80015
Monday - Friday 10AM-6PM